Can Masturbating Help Men Last Longer in Bed?
Masturbation is a healthy, normal part of many people's lives around the world.
Not only does it feel great, masturbating also offers various health benefits, from lowering stress to reducing the risk of prostate cancer in men. When we pleasure ourselves, we embrace our own bodies and sexuality, learning more about what turns us on.
As a result, regularly masturbating can certainly improve aspects of your intimate life, including sex.
In fact, many men use masturbation to help them last longer in bed. Premature ejaculation is a surprisingly common occurrence, affecting most men at some point in their lives. While most men will come earlier than they want at least once in their lives, some guys struggle with the issue every time they have sex.
So, it's often recommended that men who are struggling to last long – or just want to enjoy sex for longer – should consider masturbation to help them.
Is there any truth to the question: Can masturbation help me last longer in bed? Let's take a closer look to find out!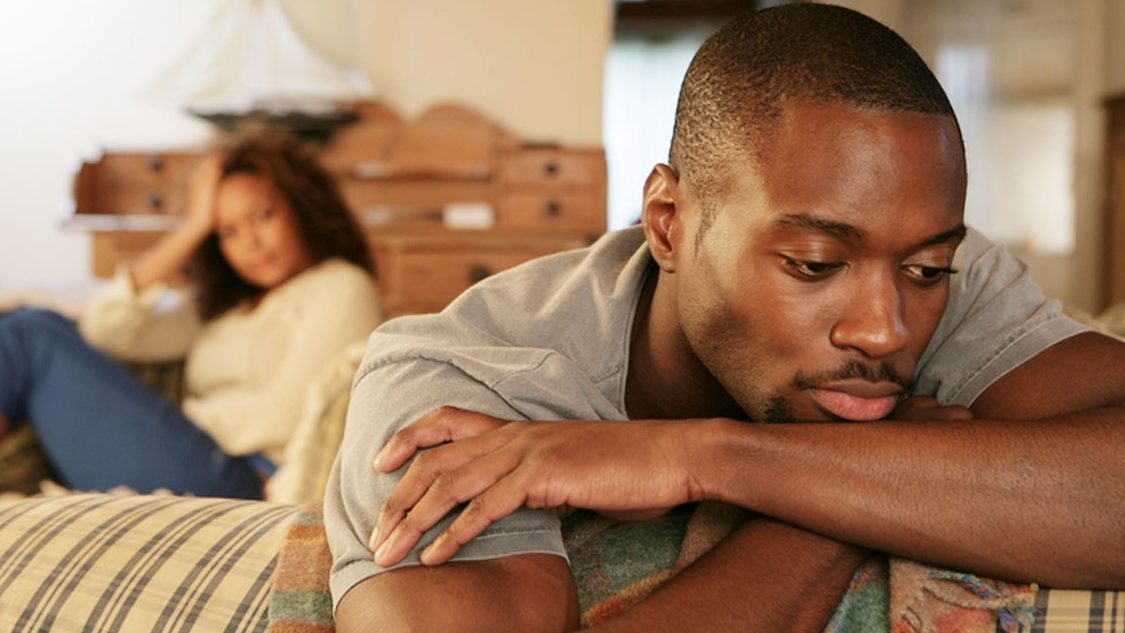 Masturbating Before Sex Helps Men Last Longer?
Technically, there is no scientific evidence to suggest that masturbating before sex helps men last longer.
However, there are countless anecdotal claims that masturbating just before sex can greatly improve your longevity in the bedroom. Speak to any guy, and you'll likely hear a story about how they've prepared for a hot date or a night with their partner by jerking it off a few hours previously.
In fact, most men will likely claim that they've lasted longer during sex after masturbating a few hours before. It's an age-old technique shared by every generation, but whether it's effective remains to be seen.
With so many men supporting the anecdotal suggestion that masturbating can help them last longer, there is certainly an argument that it could work for some people.
3 Reasons Why Masturbating Can Potentially Help
Countless guys claim masturbating can help them last longer, despite the lack of scientific evidence to support the claim. So, why does such a widespread claim exist if there's not strong evidence to back it up?
Here are some possible reasons why masturbating can help some men last longer during sex:
The Refractory Period
Once you're finished masturbating, your body enters a phase called the refractory period.
The refractory period is the time between coming and being able to get hard again. Most guys experience this: your dick struggles to get hard and come again right after sex or masturbating.
Once you do get erect after the refractory period, it is believed that the time it takes you to ejaculate a second time is much longer. Basically, you're likely to last longer before coming a second time because your body needs time to recover between orgasms.
So, by intentionally masturbating before sex enters the refractory period, you potentially increase the length of time it takes you to ejaculate once you have sex.
The refractory period is a very real thing – the male body does need time to recover between your orgasm and getting erect again!
Therefore, if you try masturbating before having sex, the refractory period could help you last longer, as most guys take more time to ejaculate between their first and second orgasm over a short period.
Lower Anxiety
Performance anxiety is a big issue for many men. Lots of guys are nervous before having sex, especially if they're sleeping with a new partner for the first time. Stress can also weigh heavily on a guy's mind, increasing anxiety in the bedroom when it's normally not an issue.
So, if you're feeling nervous about having sex with someone for the first time, masturbating beforehand can help alleviate the stress. Masturbation is a known stress reliever, so if you jerk one out before hitting the bedroom, it could reduce your anxiety and let you focus on having fun with your partner.
Help Get Rid of Pent-Up Excitement
Men get excited before they have sex. The excitement from being aroused is how men gain an erection, but unfortunately, the process often results in some people getting a little too excited before and during sex.
If the excitement becomes too pent-up, chances are the guy will blow his load early. It's one of the big drawbacks of being incredibly turned-on during sex for men – the excitement can quickly become too much and cause an orgasm!
Thankfully, masturbating before having sex can help release some of this pent-up excitement. You can get a quick release of your pre-sex excitement, helping to clear your head and become more focused when having sex.
Hopefully, the excitement of masturbating helps you avoid getting too excited during sex, helping you to last much longer.
If you're struggling to last long in bed, consider masturbating a few hours before! You can likely increase your durability by taking advantage of the refractory period, which helps men last longer between orgasms. It can also lower stress and performance anxiety, which can also help you last longer in the bedroom!