A List of the Best Sex Toys for Men to jerk off
Sex toys are a great way to enhance the experience of jerking off. While many people believe that sex toys are solely oriented (or mainly oriented) toward women that isn't true. Sex toys for men have existed for ages. In fact, there are many different sex toys on the market that you can use to have a better experience when jacking off.
Today we are going to list some of the best sex toys for men to use when masturbating.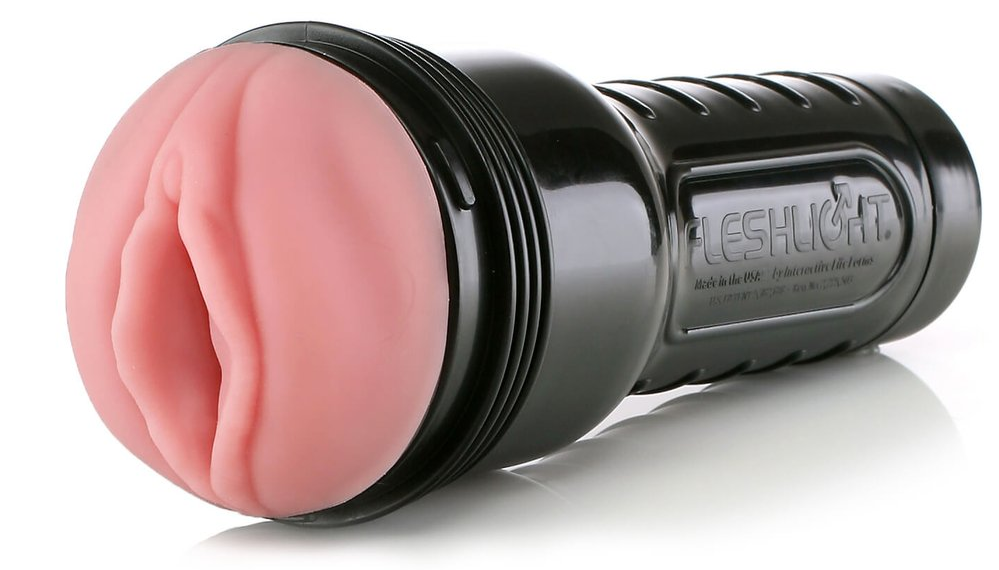 Fleshlight
There isn't a toy that is more synonymous with male masturbation than the Fleshlight. A Fleshlight is a small tube that is designed to replicate the feeling of penetrating a vagina or ass. A number of different models have emerged on the market, including ones with different internal designs. You can truly tailor your masturbation experience with a Fleshlight.
It is important to note that over the years that Fleshlight has been selling a number of knock-off devices have emerged. No matter how close these get, men herald the Fleshlight as the best one out there.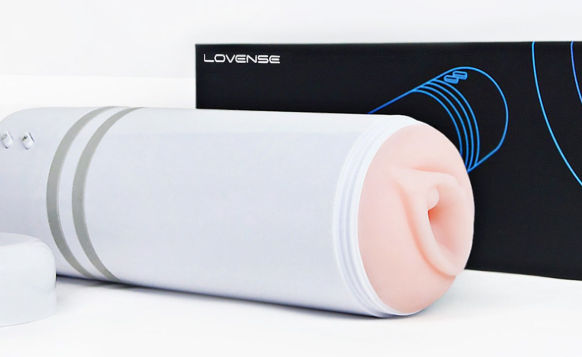 Lovense Max
The Lovense max is what you get when you take a Fleshlight and bring it into the age of the connected device. The male masturbator is very similar to a Fleshlight but includes suction and vibration. Both of which are controlled via your phone or other Bluetooth enabled device.
Lovense devices are capable of syncing with each other so you can enjoy masturbating with friends or over webcams. You can have a remote sexual experience. Or, you can also have someone control the device for a unique control experience.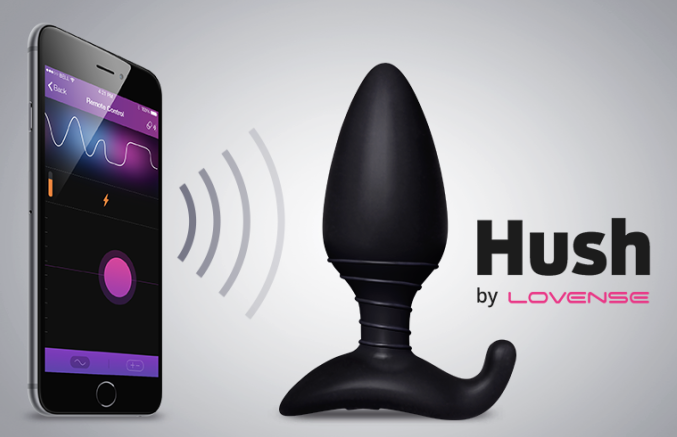 Lovense Hush
Another great product for men to masturbate with is from Lovense. The Hush is a connected butt plug. It is controlled through your phone just like the max. You put it in and it can give you a wild vibrating experience. The options are pretty open with the device as it can be controlled by yourself or someone else, synced to music, or activated by noise. And the vibration pattern itself can be changed so that you feel exactly the way you want to.
One can find the Hush available as a 1.5 inch diameter or a 1.75 inch diameter depending on the length and width that you want.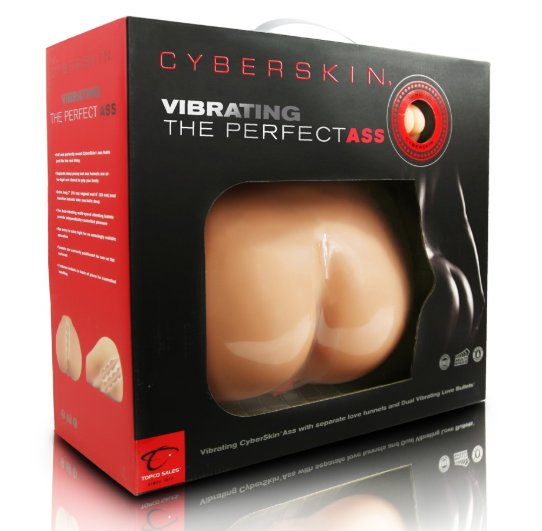 CyberSkin Elite Jackhammer
Sometimes you just want to get down and pound something instead of having a traditional jerk off experience. The CyberSkin experience one-ups the Fleshlight by creating a full ass shape and upper legs bend over so you can have a doggy style encounter with an imaginary woman.
Not only is there one hole with the Jackhammer but you get the option of picking vaginal or anal sex with the toy. Most importantly? There is no need to worry about spreading disease or getting someone pregnant. You just have to enjoy yourself.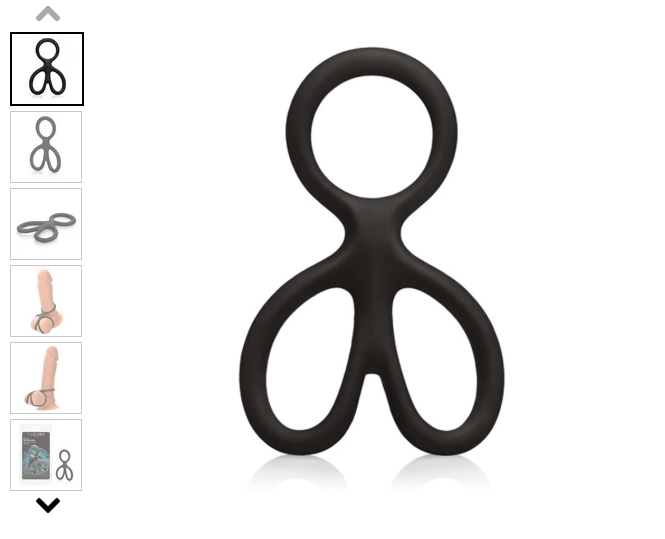 Adam & Eve Ball Spreading Device
Adam & Even is a popular sex toy maker and the silicone ball spreader made by them allows you to enhance the feeling you experience when jerking off. Your parts are pulled away from each other a small amount of tension is placed on them. It is very similar to using a penis ring but you also get the added feeling of having your balls spread.
This is a great option for those that still want to have a traditional jerk off but want to have more feeling involved.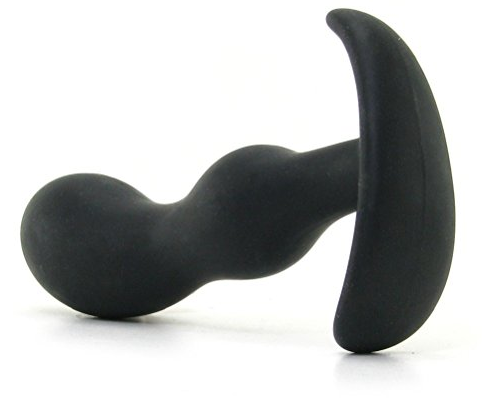 Mood Naughty 2
Not everyone is ready to make the investment of getting a butt toy that has the price tag of a connected anal plug and for those people, the Mood Naughty 2 might be the right choice. It is an anal massager and anal plug in one that you can put in and use to stimulate the prostate while you jerk off.
These are just a number of the toys that are available out there for men. More and more toys are being developed for men who like adding a little something to their jerk off experience. Take a look at each of these toys and determine if you are ready to take your masturbation to the next level.