Why Masturbation Toys Sometimes Are Better than Real Human Partner?
Plenty of experiences exist in the world of sexual activities. Whether you are looking to be alone or with another person, you have plenty of choices. However, a lot of people think that being with a real human partner is better than having a masturbation toy. That is because they haven't thought about the benefits and they haven't opened themselves to the experience.
Masturbation toys can be far more enjoyable than a real human partner. Let's take a look at why this is so.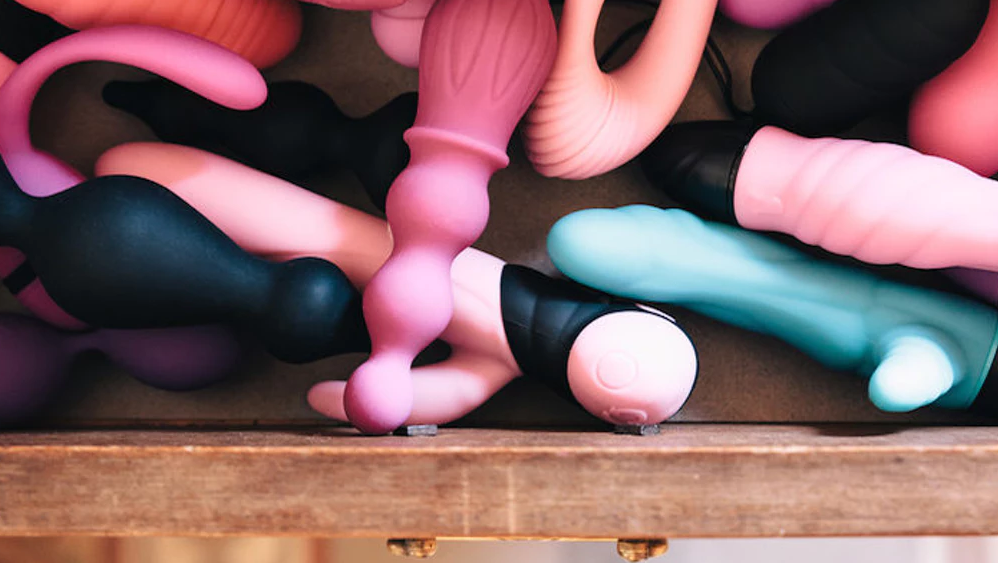 Toys Can Stimulate Your Body In Unique Ways
A number of toys are multipurpose. They can vibrate, grow in size, be kept in when you move around, and much more. These are all ways that a human body part cannot stimulate you. You get access to so many different experiences. Experiences that you can customize to your unique desires.
Toys Are Safer Than Sex
As long as you keep your toys clean and don't share them, your toys are far safer than sex. Toys aren't capable of transmitting any diseases. That means protection isn't an issue. More than just diseases, when you use toys you don't have to worry about getting pregnant or getting someone else pregnant. And while parenthood is an amazing experience, it is better when you expect it.
Beyond having to worry about disease or protection it is safer in general. You don't have to worry about meeting up with someone for the first time. No one is put in a position of power over you. Masturbation toys can be used in the privacy of your own home.
Sex Toys Can Travel
Having your partner wherever you want them whenever you want them can be problematic. That is where sex toys come in. You can bring the toy with you when you travel, when you leave the house, or even to work if you are into that.
You Don't Have To Feel Bad About Getting Off On Your Own Time
Some people feel bad when they don't last for long during sex. At the same time, if people last for far longer than their partner, they also sometimes feel bad. Sex toys mean that you don't have to worry about anyone else. You can get off as quickly or as slowly as you want without anyone judging you. The only person who will know is you.
Further, your focus is on you. You don't have to spend the time making sure someone else is please while trying to keep yourself turned on. Many people have trouble doing both at the same time. You aren't even being selfish, you are masturbating. That simple.
All that is summed up in one sentence: when you use masturbation toys, you get to control your own sexual experience.
You Don't Have To Prepare First
Getting ready for sex with a real human partner typically means that you have to get ready. You have to shave, clean up, and even dress up. This goes for both men and women. Not having to prepare can make a big difference in the amount of time it takes to get off.
Connected Experience
Just because you are using masturbation toys doesn't mean you have to do it alone. Instead, you can get connected sex toys. These toys can be controlled by other people over the internet. At the same time, the connected device is secured by a password.
What a lot of people enjoy the most about these devices though is that they can sync with each other. For example, a male and female connected sex toy set can match the experience with each other. Something that is close to sex without all the risks. It is also far easier to continue going when you have a sex toy, something to stimulate yourself in the exact way that you want.
You really have a lot to experience when you use masturbation toys. These toys allow you to do just about anything that you want. Give you a true experience every time that you take that toy out. Worry about not getting off is also a thing of the past when you use masturbation toys.